How to get to The Mayflower
There is a wide range of travel options when you plan your holiday in Corfu, including scheduled and charter flights, domestic and international ferries. Please do not hesitate to contact us if you would like advice before booking flights, hotels, ferries, car rental, etc. We will be only too happy to help.
Getting here by air
There are direct charter flights from many parts of Europe, the Balkans and eastern Europe. Click here for a comprehensive list of the airlines that fly to Corfu. An excellent website for finding and booking flights is Skyscanner.

Getting here by car and / or ferry
If you are planning to arrive by car the main ferry operators have routes from Italy to Corfu and mainland Greece. Arrival can be either to Corfu Town, or to the smaller port of Lefkimmi. Except for a limited number during the high season, ferries from Italy (Venice, Ancona, Bari, Brindisi) and Greece (Patras) all dock at Igoumenitsa on the Greek mainland, from where you will need to transfer to a smaller ferry to Corfu Town or Lefkimmi (the fastest and cheapest option for getting to Moraitika). You can find details of ferry crossings on the Greek Ferries website.

Getting here by taxi or minibus
Please contact us and we will be happy to arrange your transfer.


Getting here by road from Corfu Town (airport or port)
From the airport - Go down the approach road and turn LEFT at the junction with flashing traffic lights. After 200m there is a set of traffic lights that only work when a plane is landing or taking off), keep STRAIGHT ON (joining main road). After 300m get in the left hand lane and at the traffic lights go STRAIGHT ON (which is very slightly left). You are now on the main south coast road. (Continues below.)

From the ferry port - On leaving the port turn RIGHT at the traffic lights and continue past three sets of flashing traffic lights to a T junction with traffic lights. Turn LEFT and follow the signs to the Airport (not Centre). After approximately 2km take the Airportt road which goes slightly right. After 300m, at the flashing traffic lights go STRAIGHT ON. After another 300m turn RIGHT following the sign to Lefkimi. Continue STRAIGHT ON. You are now on the main south coast road.

Continues from both ferry port and airport - After about 4km the road goes to the LEFT. Follow the signs for Benitses, Lefkimi. (DO NOT GO STRAIGHT ON - this road goes to the centre of the island.) Follow the south coast road through Perama, Benitses, Agios Ioannis (through the tunnel) to Moraitika. Total distance approx 25km. In the centre of Moraitika is an EKO petrol station. 100m further on take the FIRST LEFT turn (leather shop on corner). After 50m the road forks, keep LEFT (right goes down to the beach). Mayflower is the second building on the RIGHT, with a walled entrance leading into a paved area. Park either inside the wall or on the left hand side of the track outside. You will find an ARRIVALS BOARD, with your name and room number. (We do not have a full-time Reception.)

Getting here by road from Lefkimi (port)
Exit the port on the main road towards Corfu Town and go approx 25km. Turn LEFT at Moraitika roundabout (3rd proper exit, road is double lane). After 300m, there is a blue Olympic Holidays sign on your right and a shoe shop on the corner. Turn RIGHT. After 50m the road forks, keep LEFT (right goes down to the beach). Mayflower is the second building on the RIGHT, with a walled entrance leading into a paved area. Park either inside the wall or on the left hand side of the track outside. You will find an ARRIVALS BOARD, with your name and room number. (We do not have a full-time Reception.)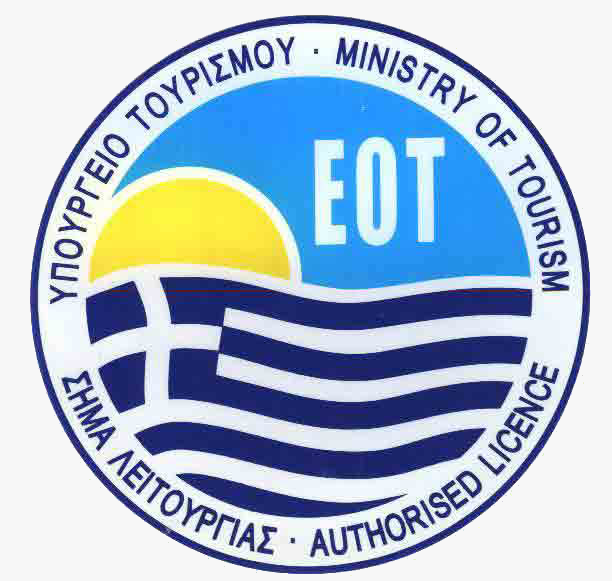 0829K122K496000
terms, conditions and privacy policy