Frequently Asked Questions
How far is it to the beach from the Mayflower?
About 7 or 8 minutes, flat easy walk through the olive groves. There is a supermarket on the way.

How far to Corfu Town and the airport?
25km and takes about 30 minutes.
Can we come by ferry?
There are regular ferries from Igoumenitsa on the Greek mainland to Corfu Town (1.5 - 2 hours) or to the smaller port of Lefkimmi (1 hour).
How far to the shops?
200 metres to the main road, and then there is a good selections of shops, in both directions, all open from 08.30 to 22.00 every day.
Do all units at Mayflower have private balconies?
Yes, they all have either a private balcony or terrace.
Is there a kids' pool?
Yes, sectioned off from the main pool.
How deep is the pool?
The pool is 90cm deep at the shallow end and 1.90 deep at the deep end.
Do you have sun loungers and umbrellas?
Yes, there are plenty around the pool, and are complimentary.
Can you provide cots and high chairs for babies?
Yes, these are complimentary.
Is there parking at the Mayflower?
Yes, we have our own car park.
Is there a 24 hour Reception?
No, we have a very informal system where someone is usually at the property during the day, and we have a message system in case of need.

Are there 'no smoking' rooms?
We request all guests to only smoke outside on balconies, and not smoke inside the apartments.
Do you take 'Covid precautions'?
Yes, we have a national tourist 'Health First certificate' and we take great care to create a totally safe environment.
Can you get gluten free / vegetarian foods in the village?
Yes, there isn't a huge selection but they are available. Tavernas can also offer gluten free meals, and veggie options.
Can we cook for ourselves in the apartments?
All studios and apartments have two electric rings, microwave, kettle, toaster, fridge, cooking utensils, crockery and cutlery.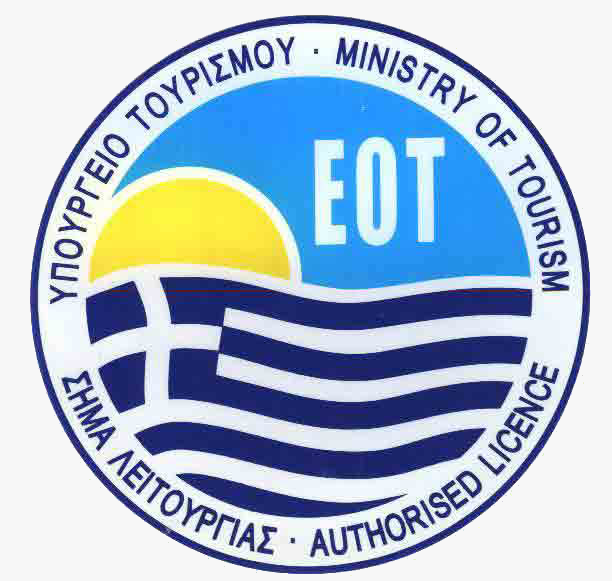 0829K122K496000
terms, conditions and privacy policy